About our company
Developed in the Nineties and continuously improved CAMCAT® Systems provides unique and stunning images from otherwise unobtainable perspectives, indoors and outdoors.

More than 25 years of constant improvements and innovations make the CAMCAT® System a reliable partner that is still hungry for new exciting challenges.
Current vacancies
Due to the high demand CAMCAT® Systems is always looking for new technicians or freelancers.
You are interested, enthusiastic, open minded and you would also be motivated to learn new things?
Don't waist your time and apply now for more informations!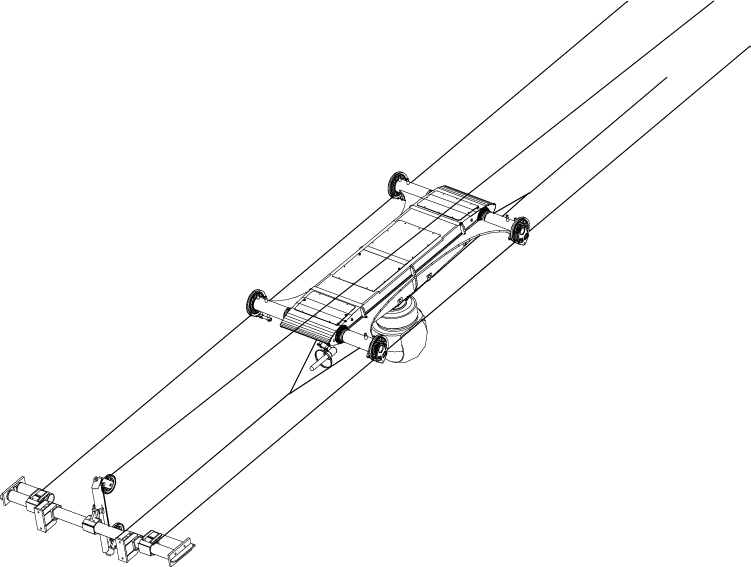 Training & Education at CAMCAT® Systems
Want to join our freelancer team?
This is your chance! Start your freelancer career at CAMCAT® Systems